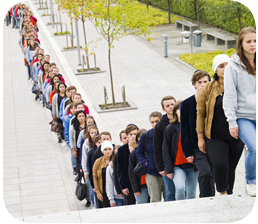 Harness the Power of SMS and get SALES when YOU need them.
What form of customer retention do you currently have deployed? Do you have a way to notify your customer base instantly with promotions, deals and events?
With our simple business marketing package using SMS not only will your customer retention levels increase but your business notifications to your customer base will be seen live within minutes by your customers.
We are so confident you will love this system and continue to utilize it to your advantage; so we are offering a no obligation, no hassle 30 day FREE TRIAL. Literally start placing your SMS customer list into your sales funnel in minutes after deployment!
Start your 30 Day FREE TRIAL below. This form takes seconds to complete.

You will be glad you did!